Hurts the Eyes Optical Illusion Maze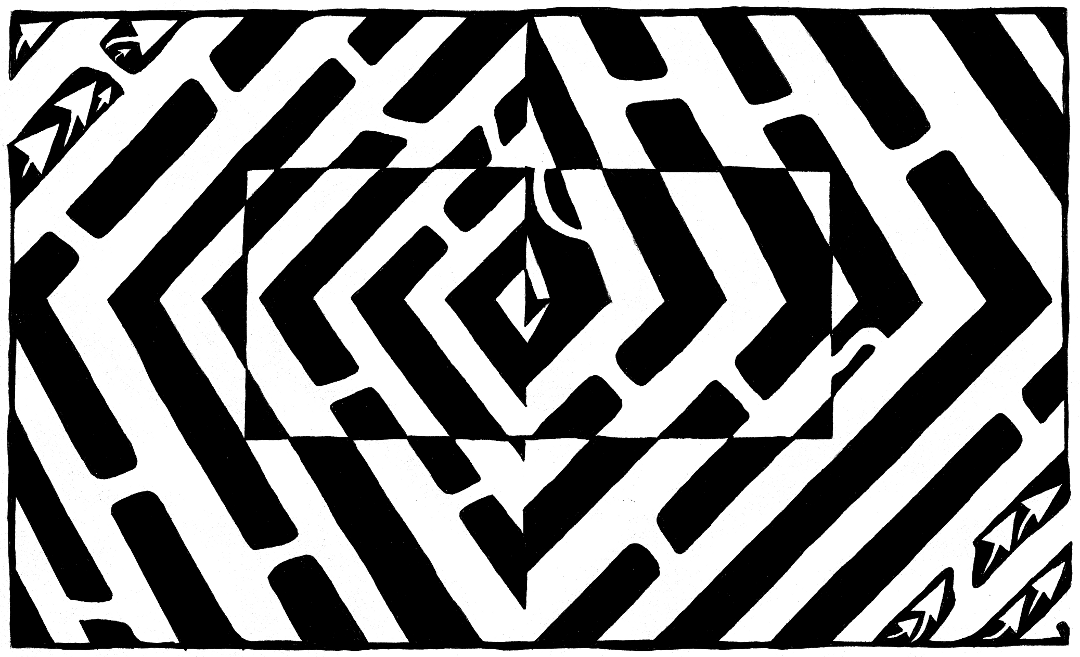 One of the most unique pattern mixtures that has since been used many times by the maze artist and his band of maze followers. The lines and patterns don't fully line up, causing the viewer to constantly re-evaluate the image thereby adding to the overall effect of the illusion. Maze elements really ads to the design.



Wont stop spinning optical illusion maze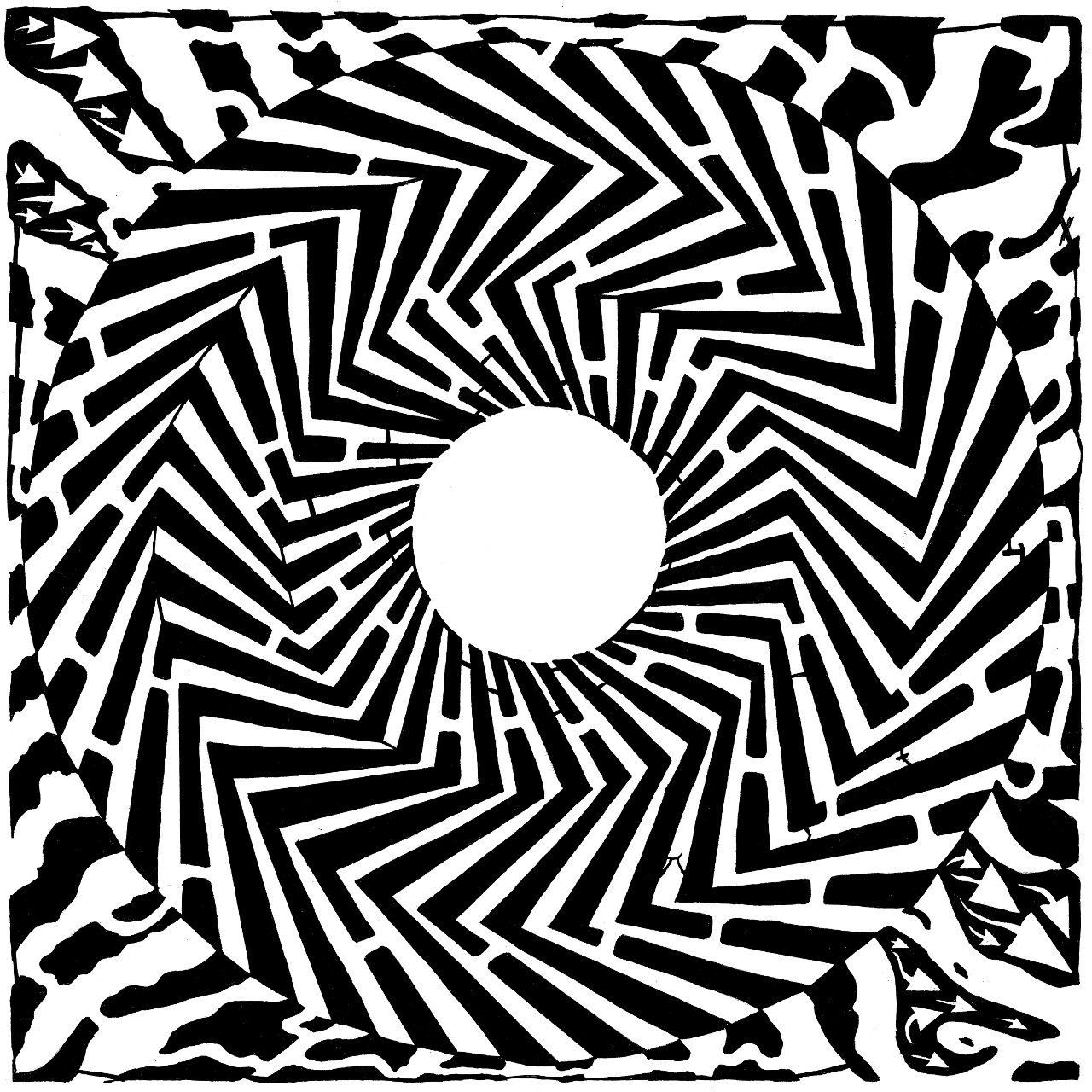 Optical illusion maze of a very swirly pattern that exhibits charecteristics of movemenst even though it is clearly not moving.